As the Bay Area and Silicon Valley continue to emerge from the coronavirus pandemic to varying degrees, smart real estate buyers are focusing their search on Menlo Park.
This community of nearly 35,000 commands a prime location in the center of Silicon Valley, situated within a stones throw to Stanford University and numerous technology companies. It is perhaps best known for being the home of Facebook's headquarters in a massive campus near the San Francisco Bay.

People from all over the world are recruited for highly sought-after technical roles at Facebook and the many other tech companies within the city. Menlo Park is a wonderful place for them to consider due to its proximity to these fabulous tech employers, Stanford University and Medical Center, San Francisco just 31 miles north, and San Jose 21 miles south.

The market for Menlo Park real estate appears to have been driven by a frenzy of buyers snapping up larger, more luxurious single-family homes after the transition to "work-from-home" and distance learning for kids.

February's median sales price of $2.83 million represented a 49.2% increase year-to-year, according to Redfin. That figure dropped 5.4% to $2.375 million in March before trending up in April and May.
Redfin's figures for June show a slight dip to $2.6 million, still an increase of 4% year-over-year. Most Menlo Park homes for sale receive multiple offers, with all contingencies waived. Also according to Redfin, the average home sells for about 5% above list price, while the most desirable homes can sell for 10% above list price.

The data points to just how desirable Menlo Park is. The trend is expected to continue because the inventory of homes for sale remains low, along with mortgage interest rates.

Some form of work-from-home has existed for some time in Silicon Valley, but it appears that the pandemic has expanded that concept beyond tech workers. Many people who found themselves suddenly working from home in cramped homes or apartments in bigger cities began pining for bigger homes in pleasant suburbs where they could continue to work remotely while enjoying a stress-free lifestyle. This was particularly true with young families who needed workspaces for each spouse and a big yard for the children to play in.

Menlo Park certainly fits that bill. While sellers will continue to enjoy the advantages they hold in such a hot market, buyers should realize that now is as good a time as any to jump into the market while interest rates are still low.

While it can be difficult to find a dream home in such a tight market, the smartest move you can make will be working with an experienced real estate agent with a proven track record of helping clients find Menlo Park homes for sale in this often intimidating market.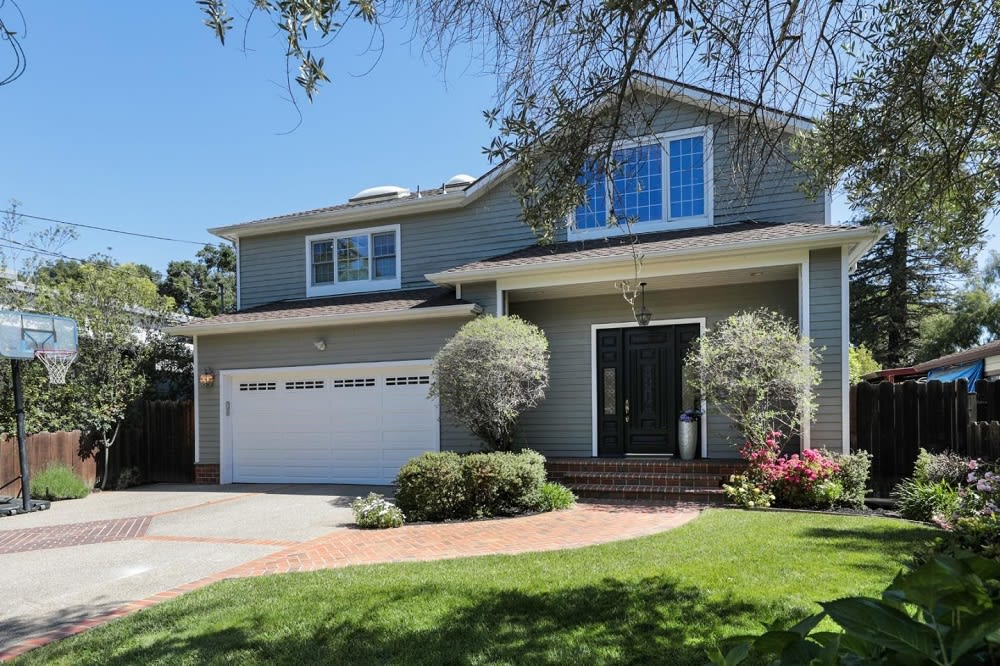 Get to know Menlo Park
Whether buying Menlo Park homes for sale as your primary residence or as an investment property to use as a short or long-term rental, this community offers a little bit of everything.

It has been consistently growing over the years, mainly because of the myriad of entrepreneurs, and technical jobs available in the city and in surrounding areas. The weather is generally nicer than in other parts of the Bay Area, and its favorable location in the middle of the peninsula makes it easy to travel in either direction, whether for work or recreation. Menlo Park is home to some of the Peninsula's top rated public schools, making for a great community to grow up in.

Menlo Park occupies an interesting slice of the mid-Peninsula, stretching almost from the coastal hills to San Francisco Bay. It straddles two major transportation corridors, the 101 freeway on the east side and the Caltrain tracks that run through the heart of the quaint downtown. Caltrain provides fast, convenient connections to the rest of Silicon Valley as well as to San Francisco. It also connects to the BART, providing an efficient way to navigate throughout the area.
Neighborhoods
There are several great neighborhoods in Menlo Park. The best way to get a feel for each one is to drive around and check out the styles of homes, the parks, the locations of schools, and traffic patterns. There are some neighborhoods that are even walkable.

Among the more interesting neighborhoods are Downtown and Allied Arts/Stanford Park, which are bordered on the east by the Caltrain tracks. Many desirable neighborhoods in this area include Central Menlo Park, University Heights, Stanford Hills, and Stanford Weekend Acres. Sharon Heights is on the far western end of Menlo Park and is known for privacy and large lots with views of the foothills. It also includes the Sharon Heights Golf & Country Club.

If you plan to invest in Menlo Park real estate to obtain rental income, check out the neighborhoods near Stanford and learn about occupancy rates and what leases go for.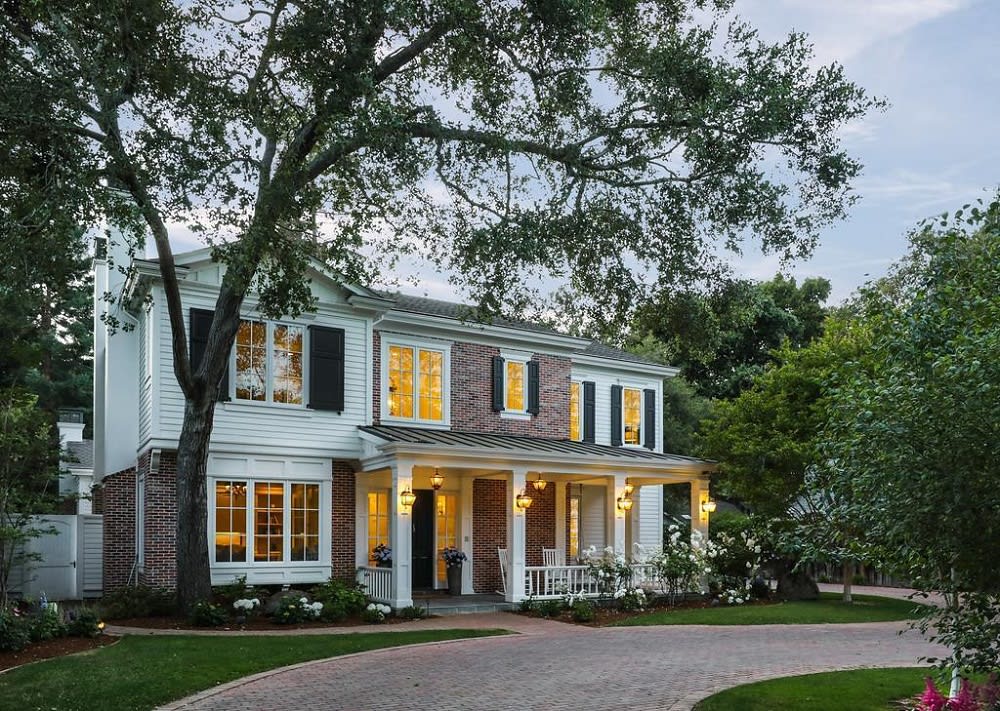 What buyers should know
Once you've narrowed down your preferred neighborhoods, huddle up with your agent to plan your next steps. If you can't pay cash for a home, get preapproved for a mortgage, so sellers see that you are serious. Some properties attract multiple offers, so write your offer with as few contingencies or demands as possible. Your agent will know from a list of comparable home sales just how hot each neighborhood is and will help you determine what price to offer.

Sellers should set the price of their Menlo Park homes for sale competitively to generate as many offers as possible. Don't overprice your home because you'll eliminate some potential buyers, and it might sit on the market longer than necessary.

With research and attention to detail, you should be able to land the Menlo Park real estate of your dreams.

For the best results buying or selling Menlo Park real estate in 2021, contact Elyse Barca for assistance.